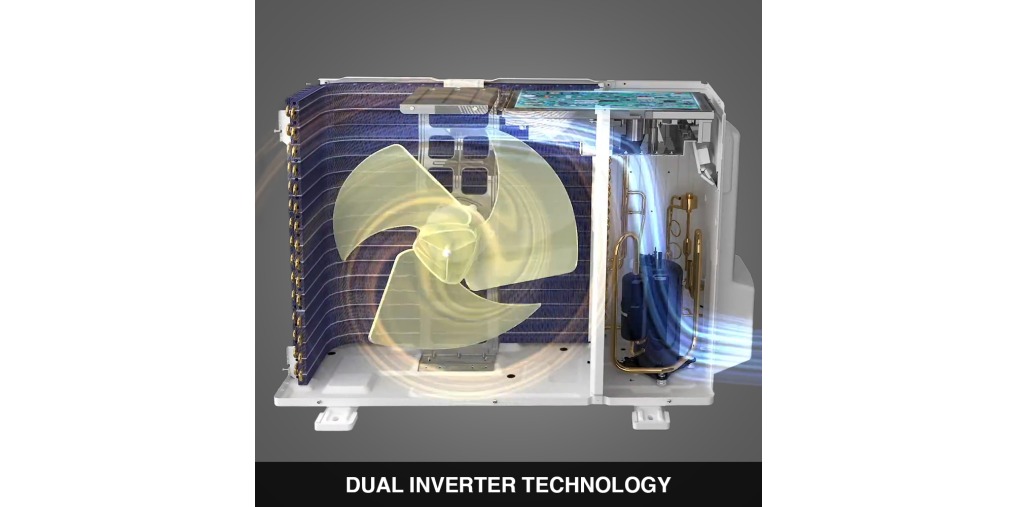 Dual Inverter Technology
Dual DC inverter technology helps in maintaining the desired temperature with less fluctuation and reduces energy usage up to 40%* , ensures cooling with maximum efficiency & provides a comfortable cooling experience.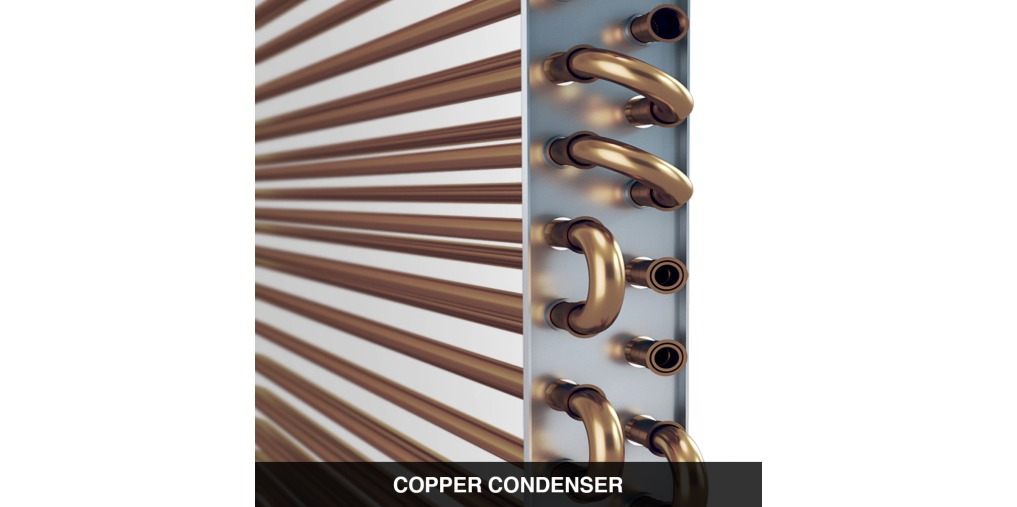 Copper Condenser
High quality Copper condenser coils helps with better heat dissipation of coolant & increases the durability of pipes.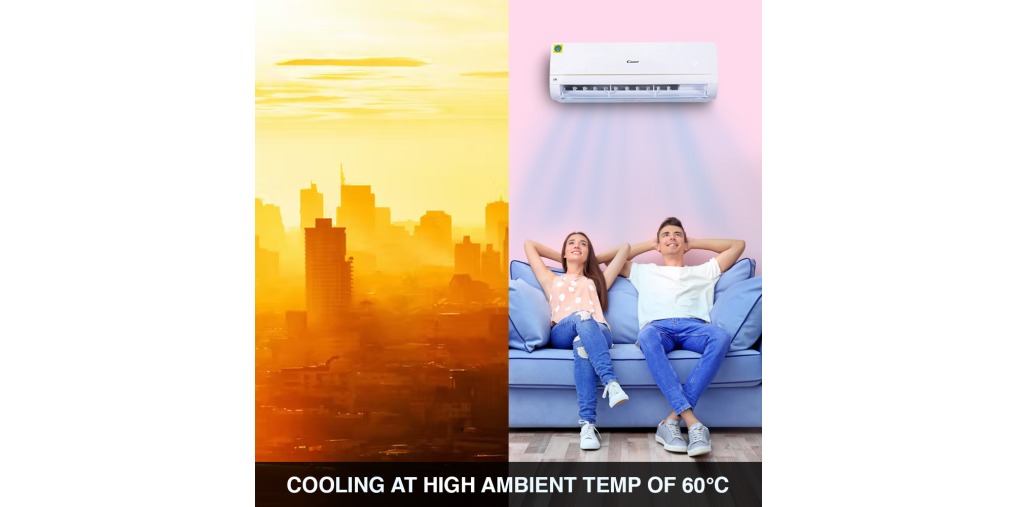 Cooling At High Ambient Temp Of 60 Degree Celsius
With high-performance Inverter compressor and cooling system, Candy ac will still be working even at 60-degree Celsius ambient temperature, keeping us cool,comfortable and relaxed all the time.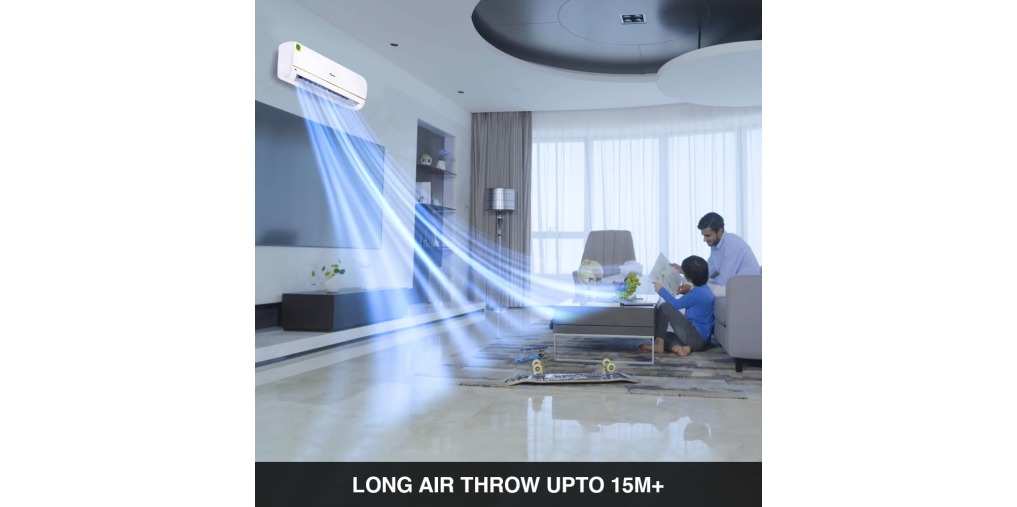 Long Air Throw Upto 15M +
The indoor unit is equipped with powerful motor, optimized fan and wide air duct enabling the indoor unit to blow air as long as long as 15 M+ distance, letting us enjoy the cooling at every cornor of the room.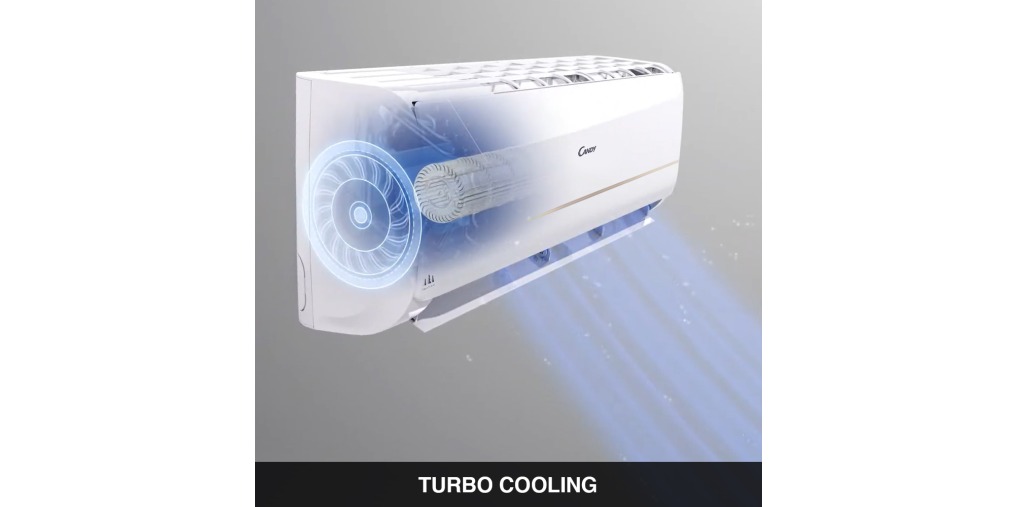 Turbo Cooling
With just a press of a button, Turbo cooling mode ensures faster cooling within in few minutes, even in extreme summer conditions keeping us always comfortable.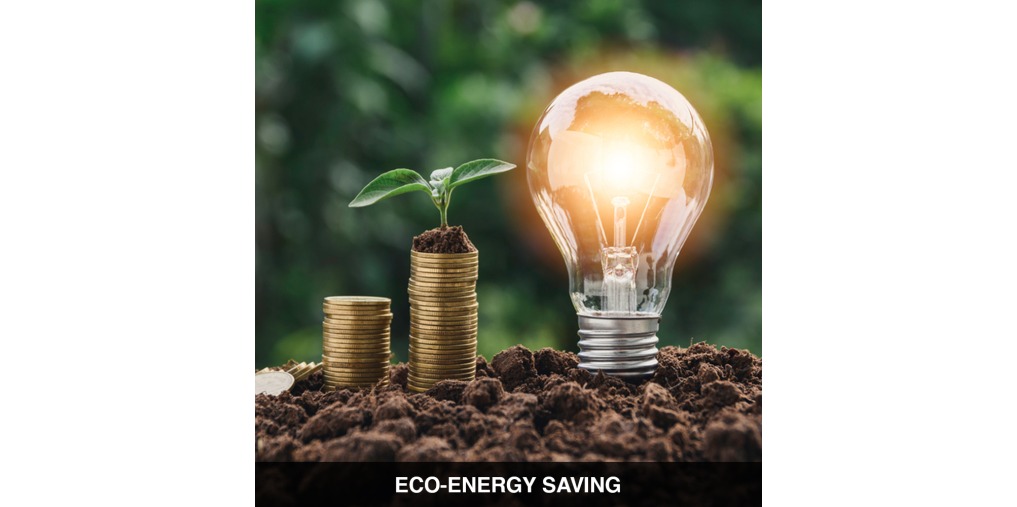 Eco-Energy Saving
ECO mode reduces 20-60% energy consumption helping us save electricity bills with no compromise on cooling.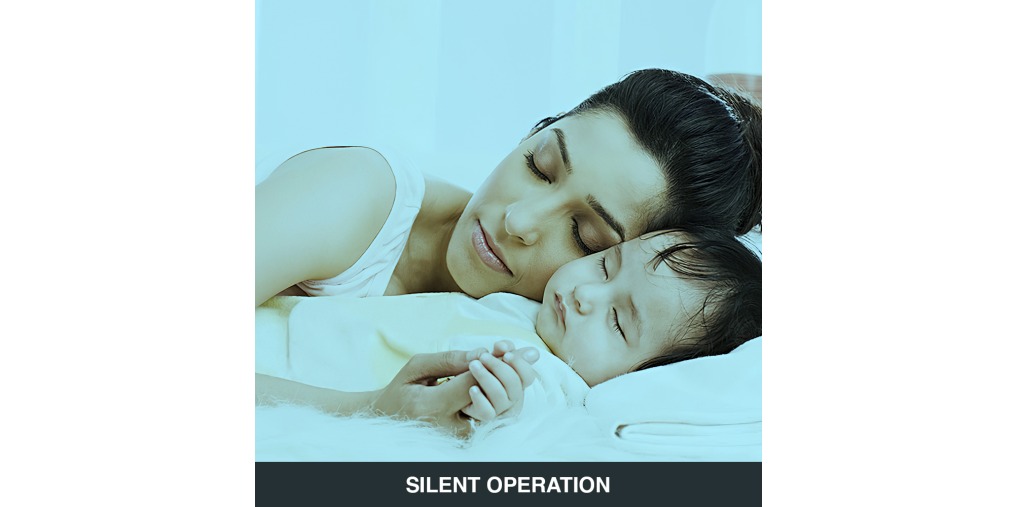 Silent Operation
Almost noiseless operation at 28dB from Candy AC ensures complete peace of mind and comfort.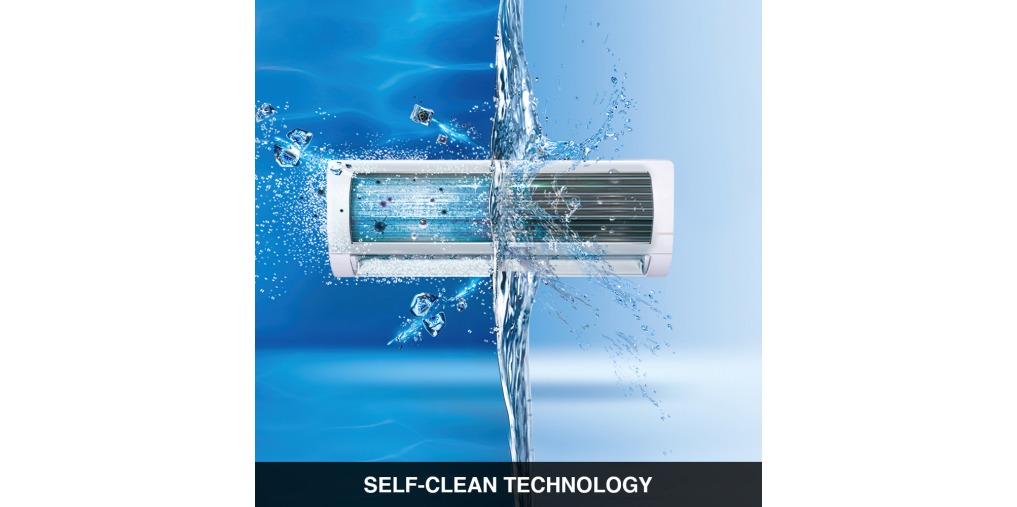 Self-Clean Technology
Self-cleaning technique tends to clean the residual dirt and bacteria that get stored in the fans & air ducts., enabling you to get frest & healthy air.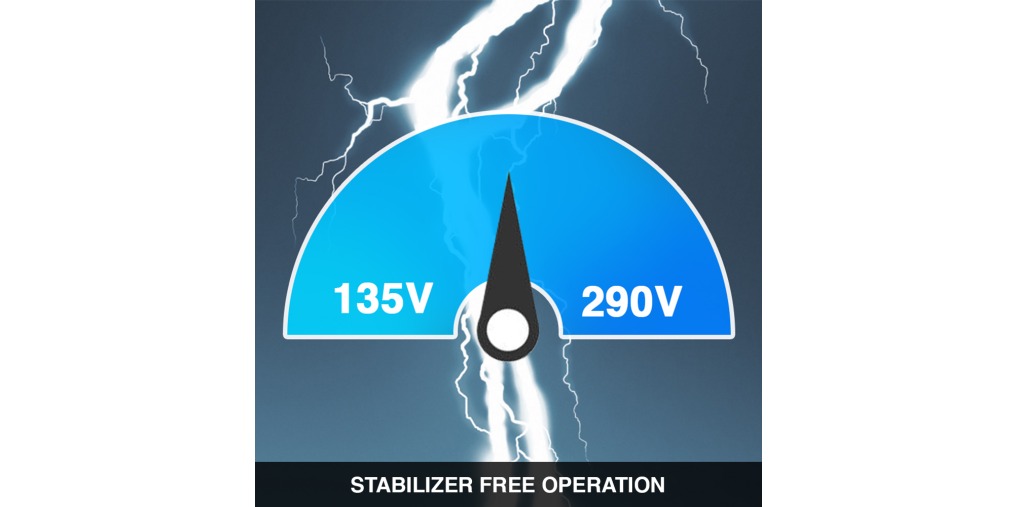 Stabilizer Free Operation
Now enjoy stabilizer free operation with Candy AC and stay protected against voltage fluctuations.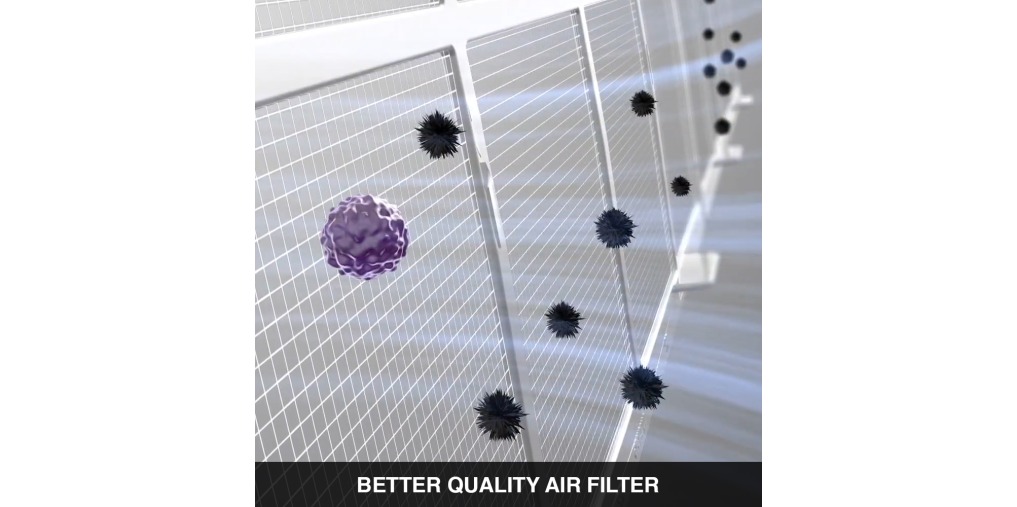 Better Quality Air Filter
Candy AC's are enhanced with 1.2 mm filter grid that automatically protects your AC from dust and bacteria making the clean air to passthrough.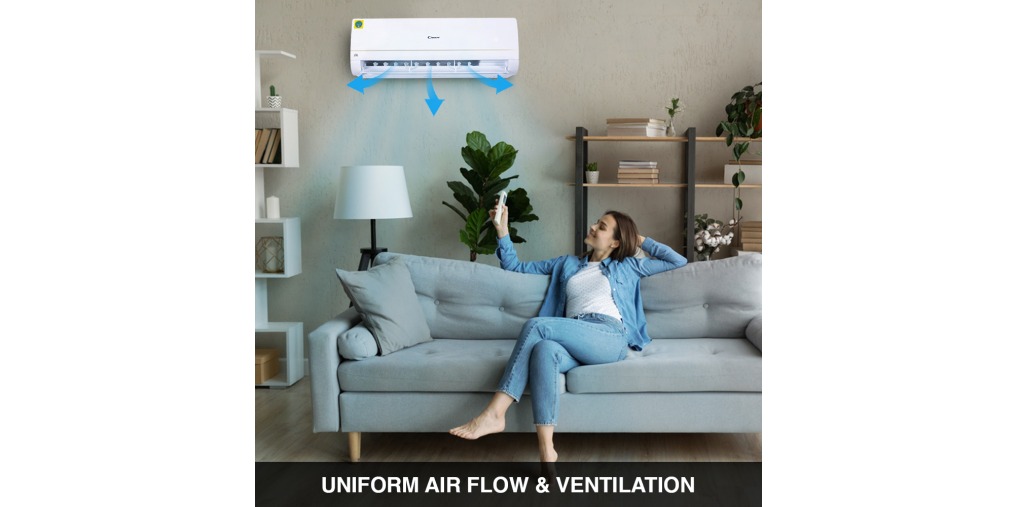 Uniform Air Flow & Ventilation
Experience the uniform cooling experience with Better air Flow & even cooling , keeps every cornor of room cool, makes you feel relaxed & refreshed.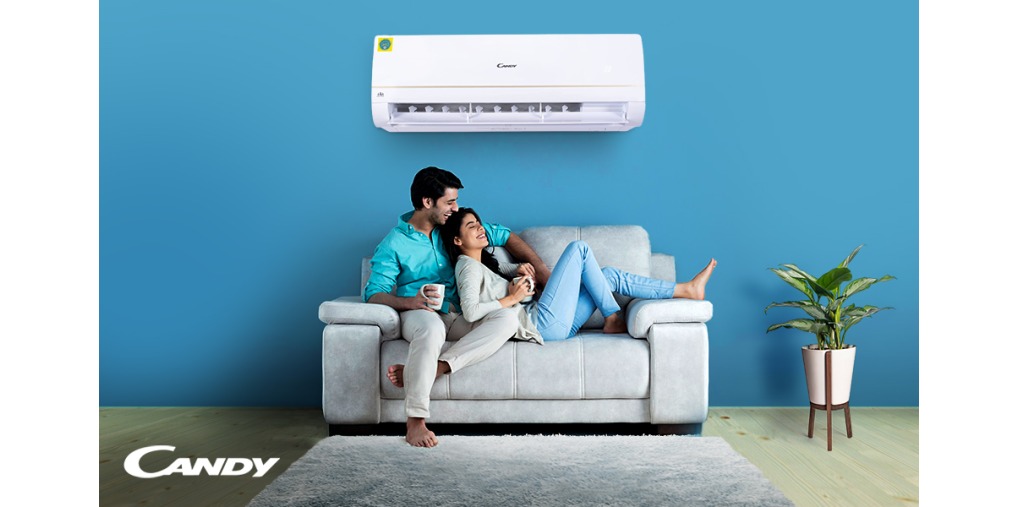 R-32 Coolant
With Zero Ozone depletion potential & Low global Warming Potential , R-32 is a safest Nature friendly coolant to use in AC's, making the cooling experience Extra ordinary to feel.